Tasting Vineyard Soil in Wine
Literal Or Metaphorical ?
With Alex Maltman
Friday Jan 22 2021
Summary:
Why do we think that the vineyard soil is so important for the taste of wine?
The rocks and soils in the vineyard certainly affect how vines grow but these days they pervade writings on wine flavor; some commentators believe they are the overriding contributor to taste. There are restaurant wine lists organized not by grape variety, region or style but by geology: granite wines, limestone wine, alluvial wines and so on. Some say the rocks can literally be tasted in the wine. Clearly people love these ideas, not least because they chime with today's yearning for our food and drink having a sense of place and being linked with the "good earth".
But in none of this is there any indication of how these things actually happen, and scientific understanding of how vines grow makes it very difficult to see how they would come about. In this webinar I will explain some of the scientific difficulties and explore two reasons why the beliefs might be so strong. One is historical: the powerful and ongoing legacy of centuries of teaching that wine was literally made from the soil. The other is the way we use certain geological words to communicate our taste perceptions: slaty, mineral, flinty and the like. The words conjure a link between wine and the soil but, just like most other tasting terms, in reality they have to be metaphors.
Presenter: Alex Maltman
Alex has a long and decorated career in university teaching and research in geology, and for over forty years has grown vines and made wine at his home in Wales. Inevitably, all this led Alex to the much lauded but poorly understood relationship between wine and vineyard geology. He has talked about aspects of this around the world and published both in academic journals and popular magazines such as The World of Fine Wine and Decanter.
Alex has advised on the geological content of a number of wine books, including the Oxford Companion to Wine and the World Atlas of Wine. He is the author of the acclaimed book: "Vineyards, Rocks, and Soils: A Wine Lover's Guide to Geology", Oxford, 2018.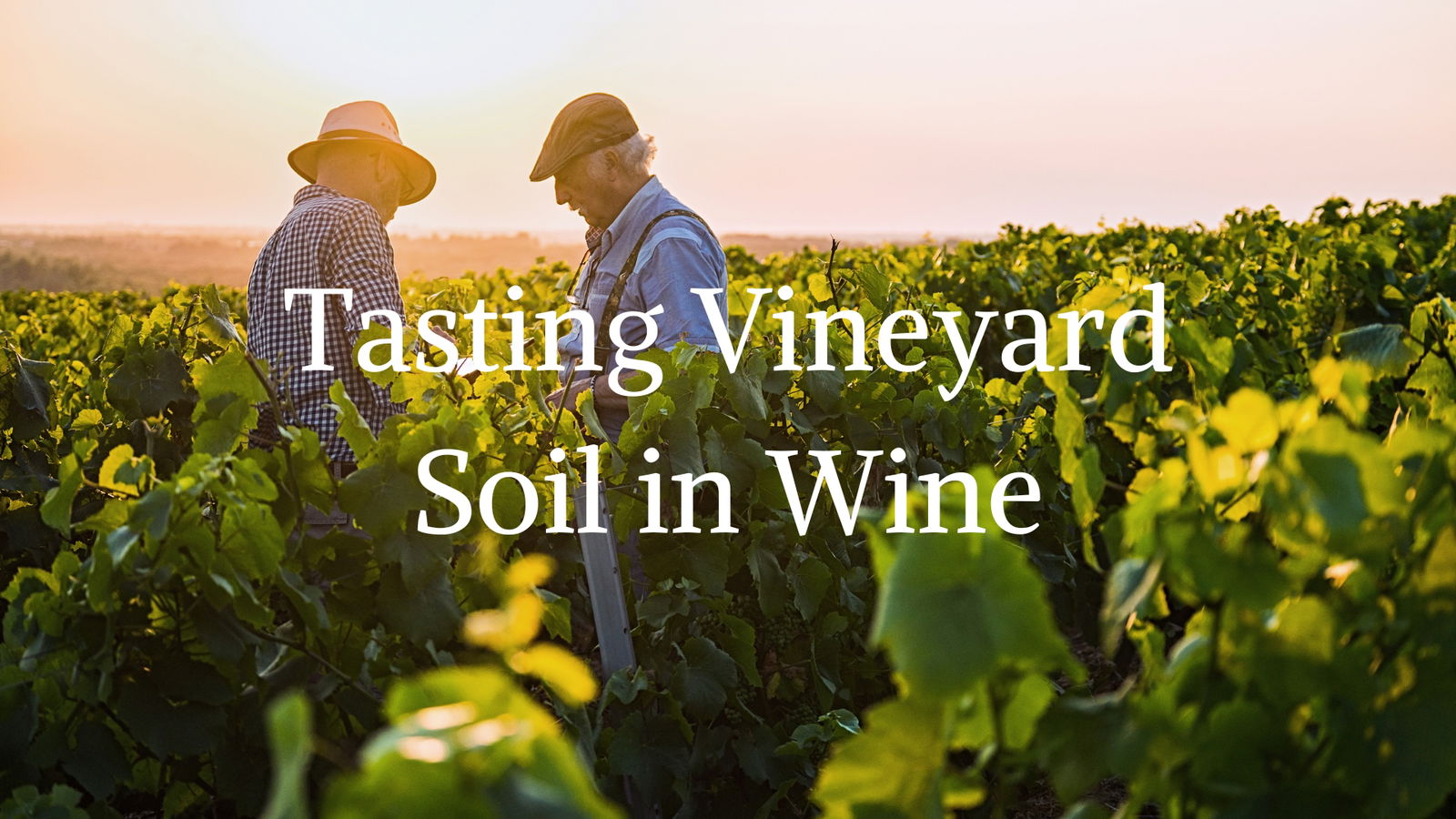 Other WSG Replays with Alex Maltman