Five Fabled Vineyard Soils
The Stories & Science Behind Them
With Alex Maltman
Monday Feb 21 2022
Summary:
Of all the vineyard soils of the world, a dozen or so have acquired a designation of their own.
Examples are New Zealands Gimblett Gravels (with their astonishing rise to fame), the albarizas of Spains sherry district (made of tiny but crucial architectural marvels), Californias enigmatic Rutherford Dust, the cherished Kimmeridgian of Chablis, and the spectacular terra rossa of Australias Coonawarra. The names probably mean little to most people but to wine enthusiasts they are features to celebrate, prompting images of exceptional places and wines of distinction.
In WSG Live, Alex Maltman will explore the stories and the science behind these five examples of elite vineyard soils, with names that are legendary in the world of wine.
Presenter: Alex Maltman
Alex is Emeritus Professor of Earth Sciences at Aberystwyth University, in Wales, U. K. He has a decorated career in university teaching and research together with a long-standing interest in wine: for nearly fifty years Alex has grown vines and made wine at his home in Wales.
Alexs scientific curiosity has always questioned things about wine including, inevitably, the fashionable but poorly understood relationship between wine and vineyard geology. This has led to publications in both the popular press and academic journals, and to various international lectures.
Alex has contributed to a number of wine books, such as the Oxford Companion to Wine and the World Atlas of Wine, and is the author of the acclaimed Vineyards, Rocks, and Soils: A Wine Lovers Guide to Geology (Oxford University Press 2018)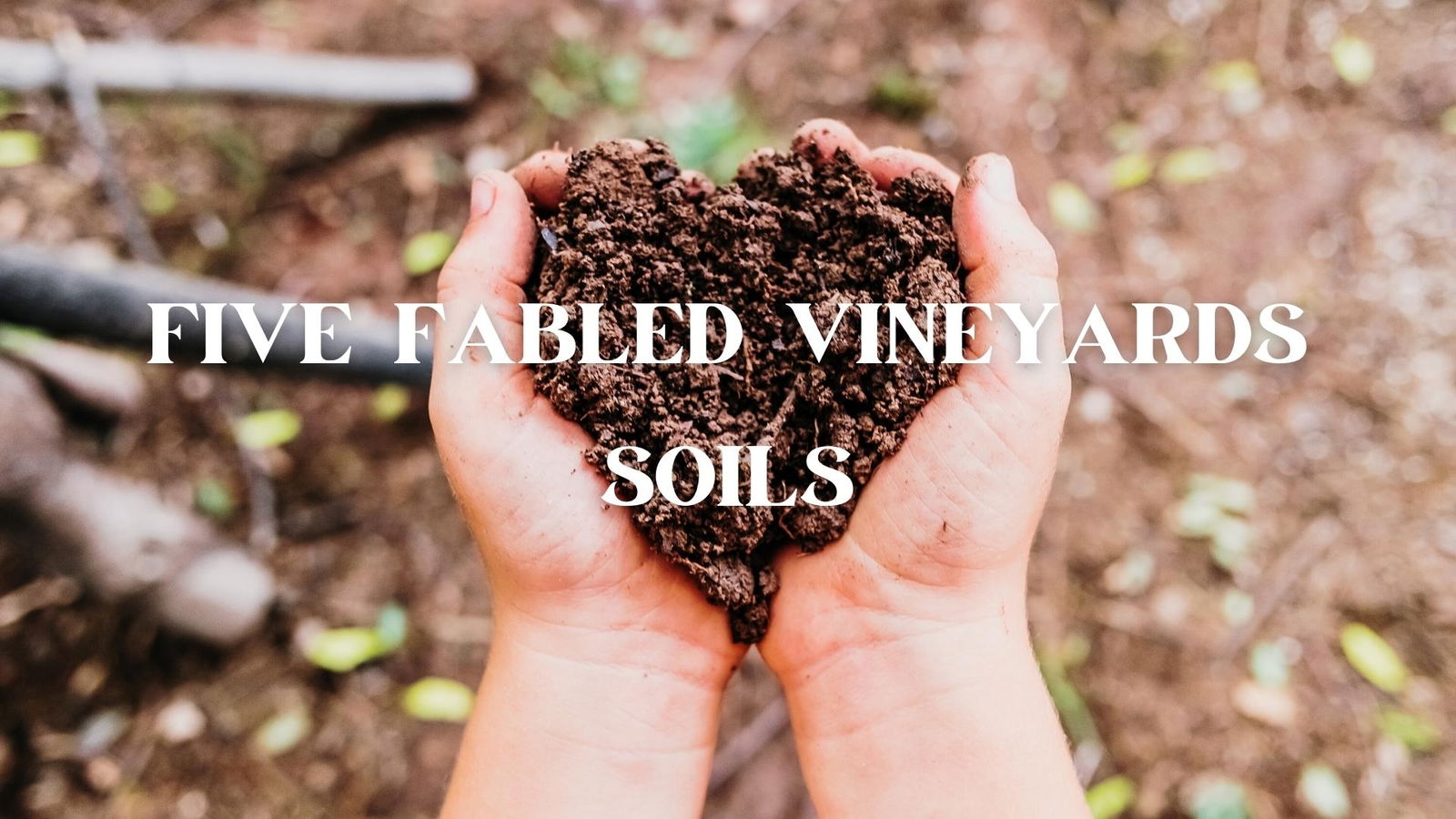 Other WSG Replays with Alex Maltman