Do Cava
Towards Excellence And Sustainability
With Nicoletta Dicova
Wednesday Jun 8 2022 5:00 pm BST
Summary: 
This WSG Live will provide an overview of the latest developments within the D.O. Cava and the efforts of the appellation to increase and protect the quality and reputation of the Cava brand. We will further examine the latest updates regarding the quality classification system and labelling as well as the D.O.'s advancements in terms of sustainability. 
Presenter: Nicoletta Dicova
Born in Bulgaria and educated in Italy Nicoletta holds a master's degree in winemaking and wine marketing from the University of Piacenza, Italy, she is also currently enrolled in the Master of Wine Program as a stage 2 student. Nicoletta works as an independent wine educator and communicator, she is a guest professor at the University of Gastronomic Sciences, a Cava Advanced Educator and a VDP Ambassador. She lives on a permaculture farm in Tuscany (San Donato in Bellaria, Chianni) together with her husband and 2 kids expecting that the vineyard they planted together bears its first fruits.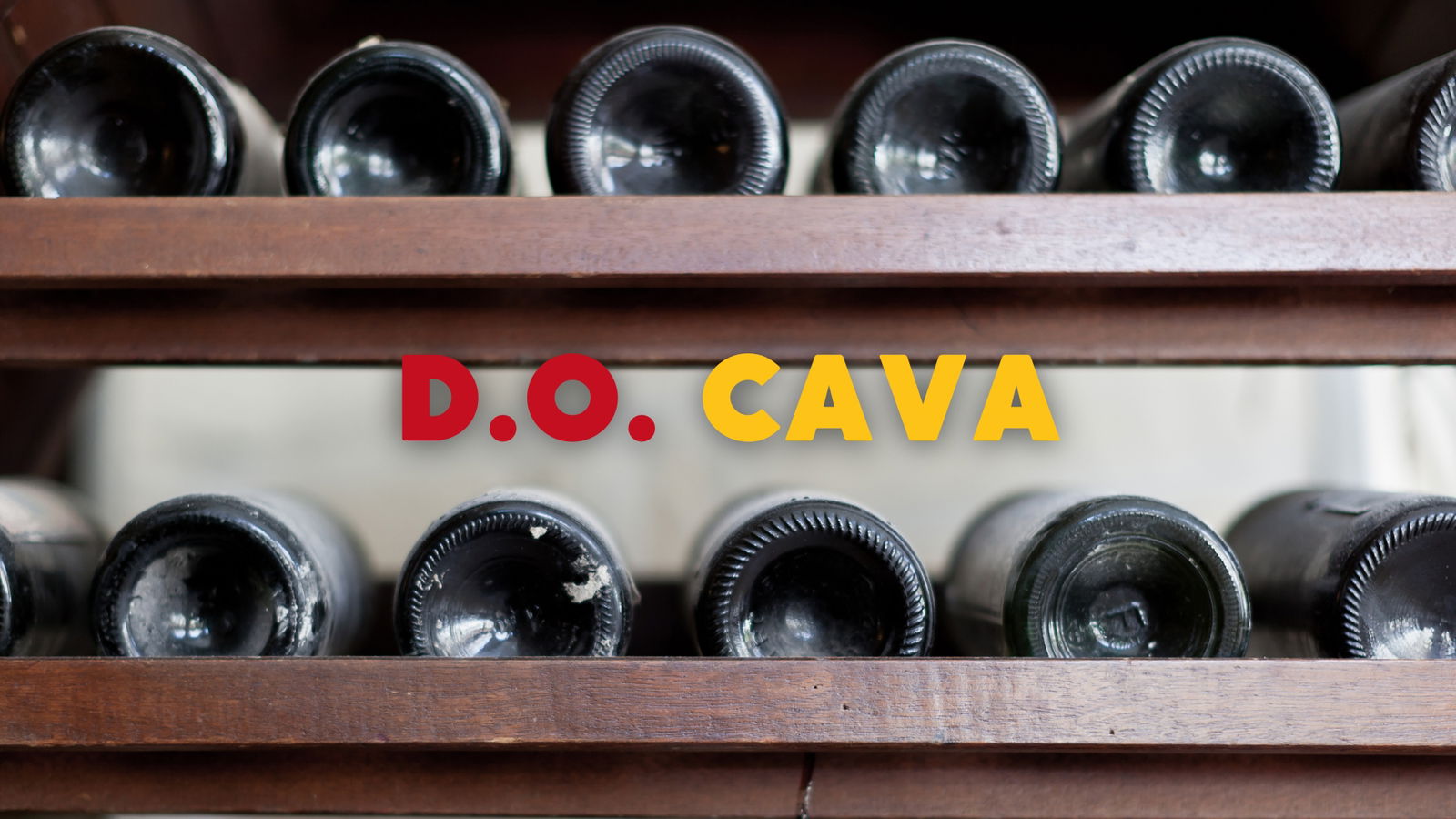 Other WSG Replays with Nicoletta Dicova