WSG Confidential with Laura Catena
Hosted by Andrew Jefford
With Andrew Jefford, Dr. Laura Catena
Wednesday Nov 9 2022 5:00 pm GMT
Summary:
Join WSG Academic Advisor Andrew Jefford as he talks to Laura Catena, Managing Director of Catena Zapata, one of contemporary Argentina's most celebrated and innovative wine-creating companies. 
Interviewee: Laura Catena
Laura's initial ambition was to help people – hence her medical studies and her continuing work as an emergency and paediatric physician in San Francisco.  From the mid-1990s, though, the energetic and dynamic Laura has combined her medical career with driving the family wine business forward in partnership with her father Nicolas Catena Zapata.
She has been a leading figure in Argentinian wines' move to ever-higher vineyards, and its search for single-site, terroir-expressive wines.  She is a leading voice, too, in arguing that it is time to move beyond conventional Old World/New World thinking towards a wine scene in which each hemisphere is accorded parity of status -- so that expressive differences between the world's wine regions can be better explored, enjoyed and celebrated.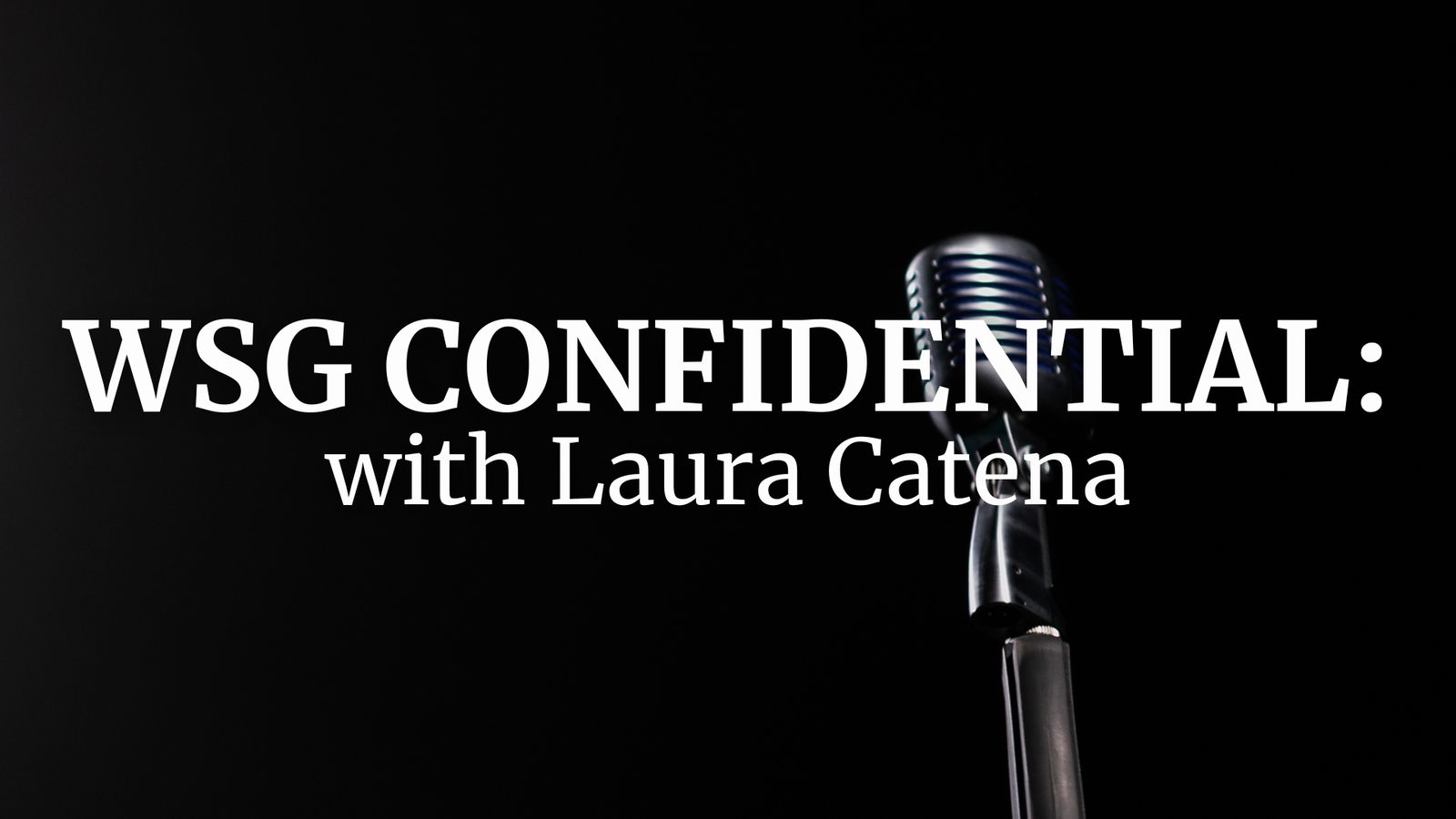 Other WSG Replays with Andrew Jefford and/or Dr. Laura Catena