Wines of Spain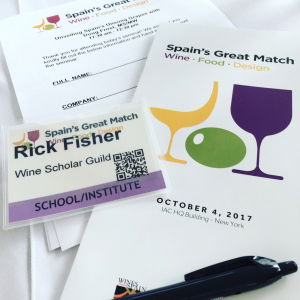 Rick Fisher, our Spanish Wine Scholar Program® Developer, recently returned from New York City where he was attending the 24th annual Spain's Great Match, the nation's leading Spanish wine event organized by the Trade Commission of Spain in conjunction with Wines From Spain.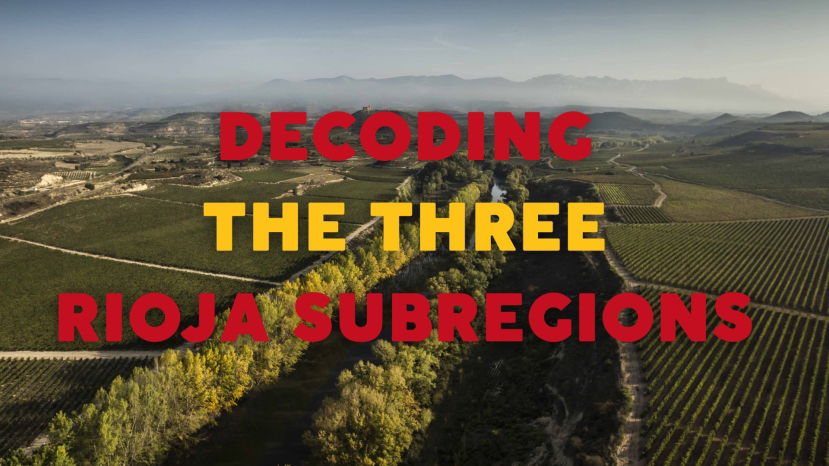 Summary: Rioja is probably Spain's most famous wine region, best known for its oak aged red wines. But Rioja is more than a classic wine of style, it can also be wine of place, coming from 144 different villages divided in 3 large subzones, including some of the best terroirs in the word. Join us for a deep dive in the three Rioja subregions (Rioja Alta, Rioja Alavesa and Rioja Oriental) with 3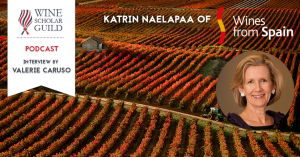 Katrin Naelapaa has been serving as Wines From Spain USA's director since 2001. Born in Mexico City, and having studied in Madrid, Katrin was so deeply connected to the Spanish wine and food culture, she was fortunate to find a smooth transition to the wine world from her original career in International Banking.