PODCAST: Lisa Airey on "Change is on the horizon in the Rhone"
Pierre Freyermuth
Wine Culture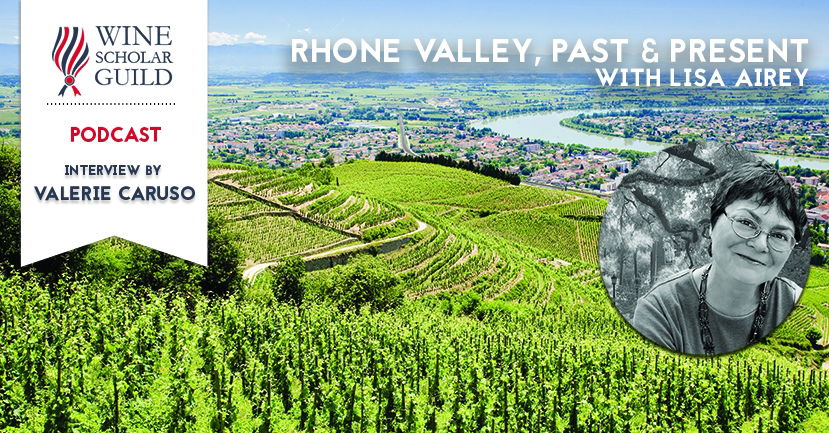 Wine Scholar Guild's Education Director Lisa Airey speaks to events in the past that have shaped some of the regions.
At the same time, she brings us up to date with newer developments in the Rhône and their impact on the wines. While some aspects of the region are immutable, such as the limestone soils, there are discernible changes in growing and winemaking that speak to a new era, as well as a return to the ancient, all in the name of holding on to the present and safeguarding the region's future.
Produced by Valerie Caruso, DWS, CWE, FWS
Subscribe & listen to WSG Podcasts on iTunes
Access Your Free French Wine Scholar™ Chapter Now!
Tagged Under